Although I've never really thought of myself as becoming a publisher of Greetings Cards, when the opportunity came up with Showcase I thought I may as well test the water.
Showcase Greetings offers "a simple one-stop service for great new designs". So along with other illustrators showcasing their work to card stockists via Showcase I designed a range of cards.
Once you get going it is quite hard to stop and I did find myself with pages and pages of sketches that I then had to reduce to a selection of 20. Wow was that hard going. Anyway I managed it and the samples that I received look great.
Originally designed as square format cards, the range will soon be changing to a portrait format to increase viability in the shops. Many more cards are placed in the units than the carousels so portrait makes more sense in a way.
Here's a little taster of what you can look out for in shops.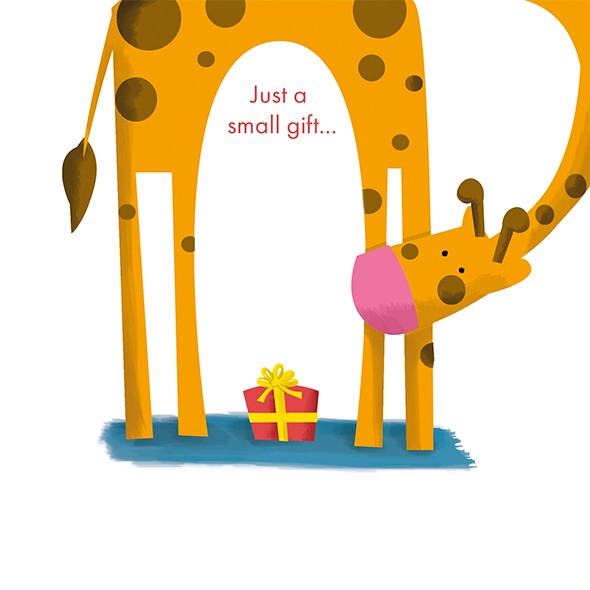 If you want to see more of the range then please visit my links page where you will find a direct link to the portfolio I have on the Showcase website.